I take so many pictures of Jacob, and just recently I realized that I don't take enough pictures of Drew. I felt bad until I remembered, there is a reason why I don't take very many pictures of Drew:

He doesn't want me to take pictures.

He hides,

runs away from me,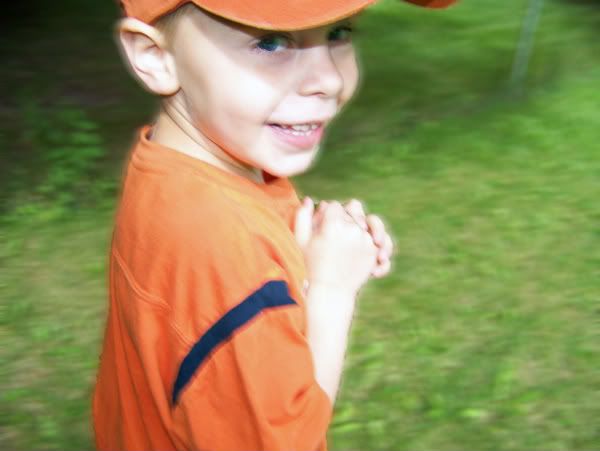 or does a weird "Chandler face". (Friends reference alert!)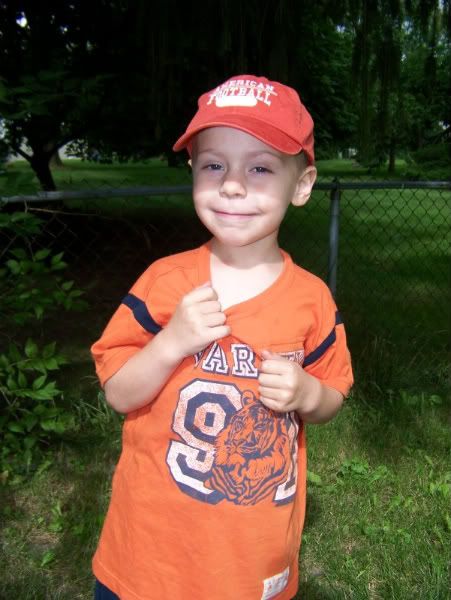 So you have to be uber sneaky. You have to....

Catch him while he is telling one of his many stories,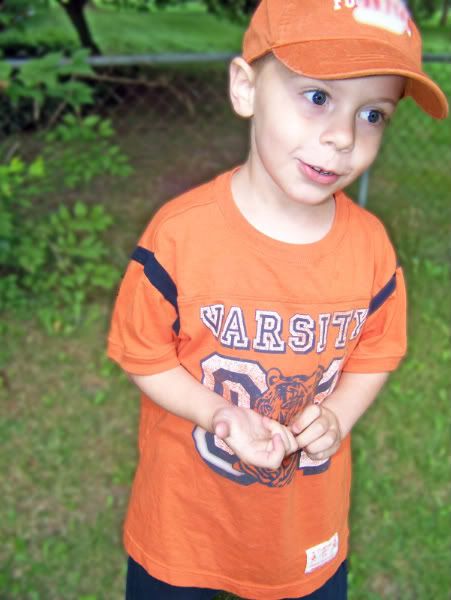 or pretend you are not taking a picture at all,


and then you just might get a good one like this. It only took 20 shots for this one!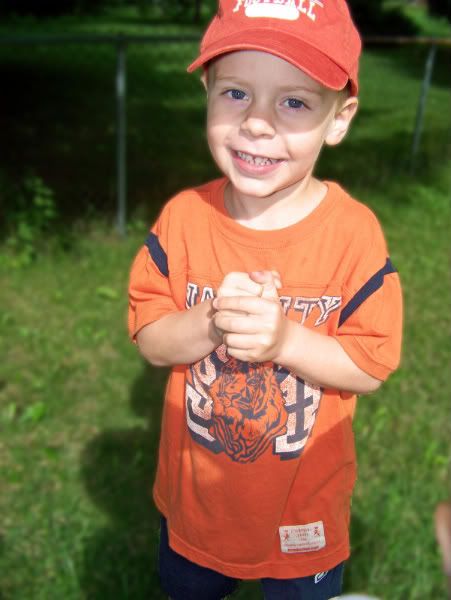 But how can I complain about my Drew? He's a great big brother,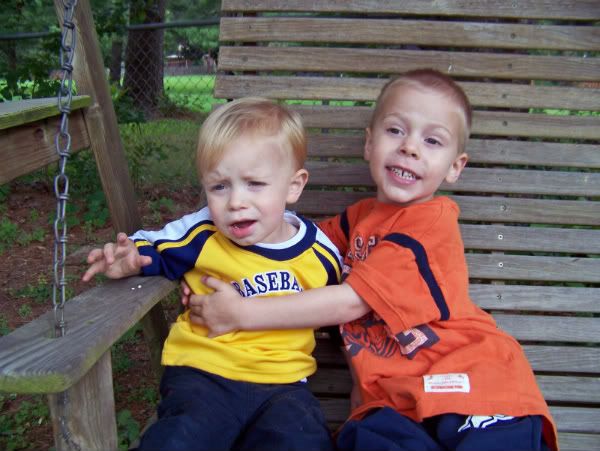 and overall, just an amazing little boy. (He's even taking a nap for me so I can write this post!)So I guess I will let the picture taking slide, keep giving him a break from the Mommarazzi.
For now.